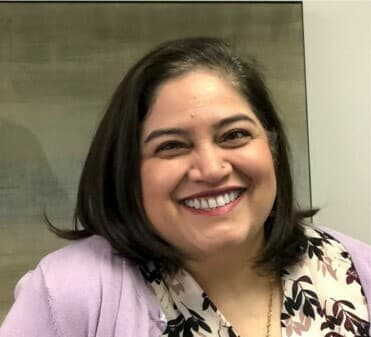 Inderjit K. Sidhu
Inderjit K. Sidhu ESQ LLC
Princeton
English
Inderjit K. Sidhu ESQ (Indy) has been practicing law for over 20 years, focusing her practice on business and investment immigration law. Indy has assisted a diverse client base — including Start-Ups, IT, Biotechnology and Pharma, Financial Services, Private investment banks/Equity Firms, Medical Practices — working with both private high net worth and corporate clients.
Indy graduated from Michigan State University Law School with a concentration in International Law.

New Jersey, Massachusetts, and Michigan.

Indy is a member of the American Immigration Lawyers Association (AILA) and WealthCounsel.