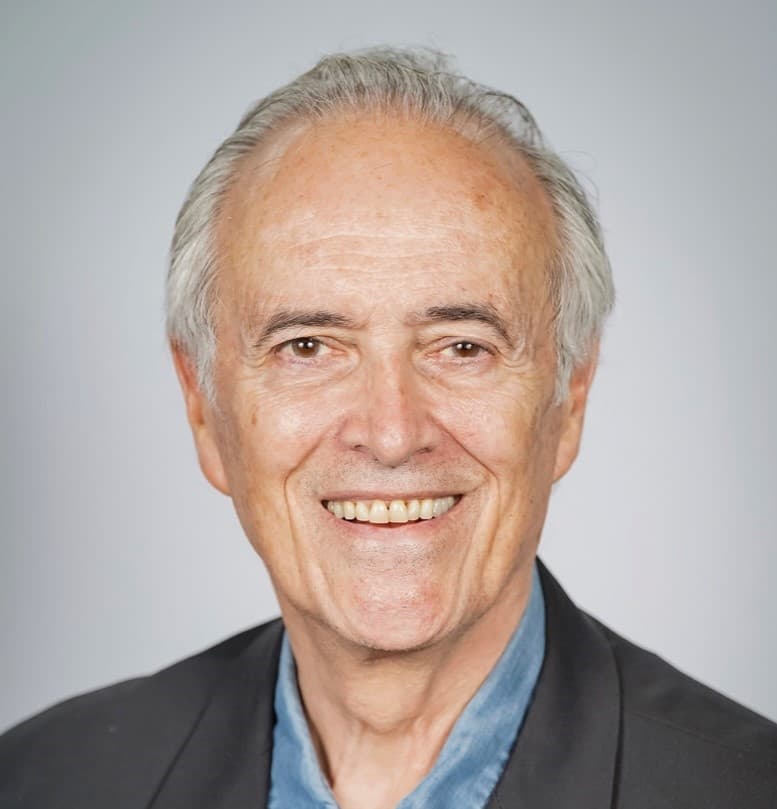 Angelo A. Paparelli
Seyfarth Shaw LLP
Los Angeles
English
Angelo Paparelli is a Certified Immigration Law Specialist (California) with more than 30 years of experience in investment-based immigration. Mr. Paparelli has represented regional centers, project developers, and investors in the EB-5 process. He is the founder and a past president of the Alliance of Business Immigration Lawyers (www.abil.com), and also serves as an expert witness and consultant on immigration issues arising in litigation, including EB-5.
JD, Wayne State University Law School; BA, University of Michigan

California, District of Columbia, Michigan, New York.